"We Help People Keep Healthy, Active and Feeling Younger While They Move. Without Pain Meds, Injections or Surgery."
Physiotherapy and Back Pain Clinic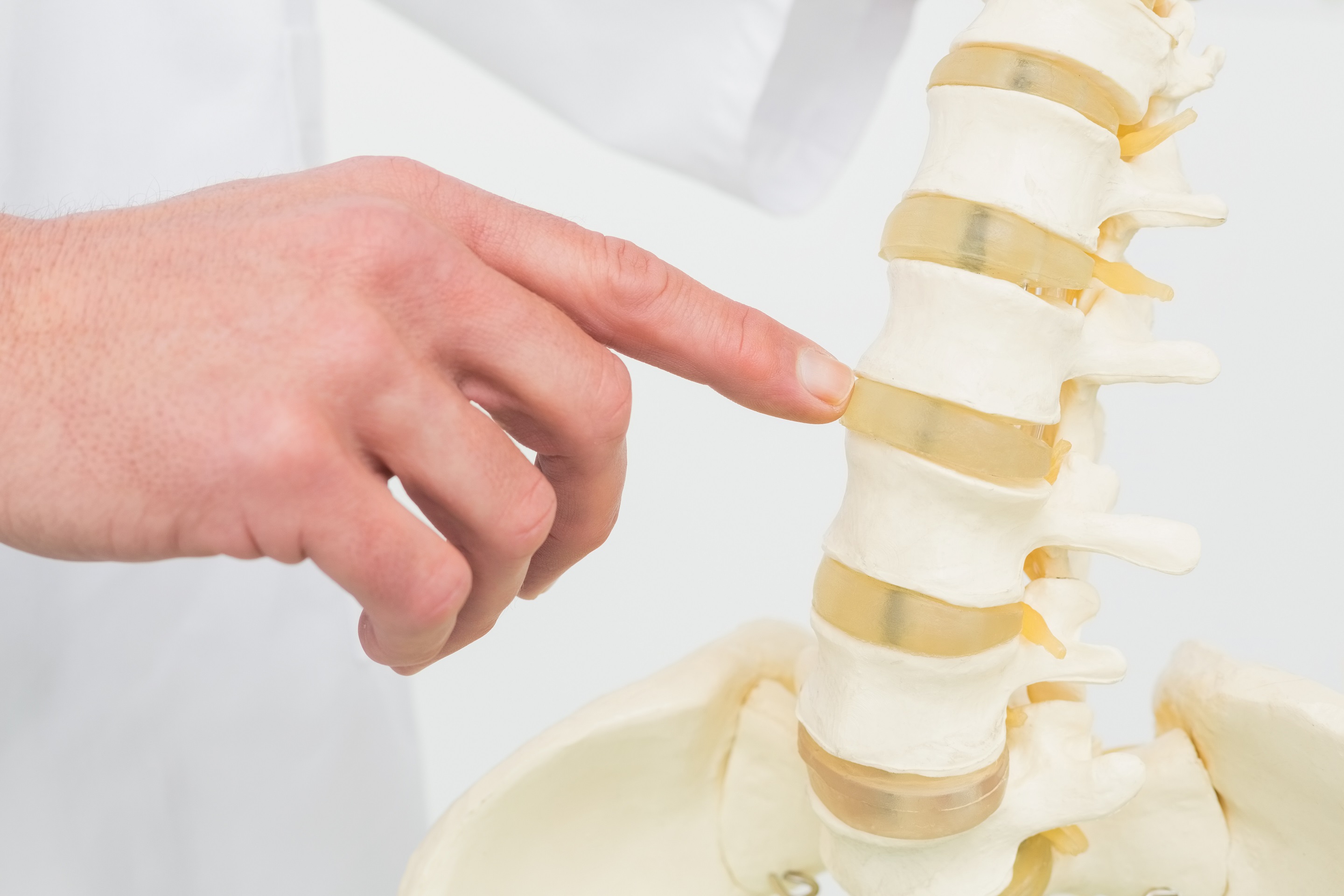 Expert Back Pain Treatments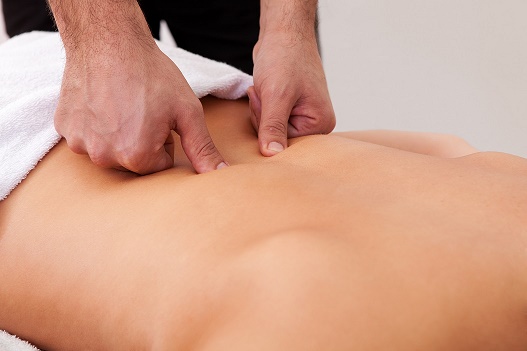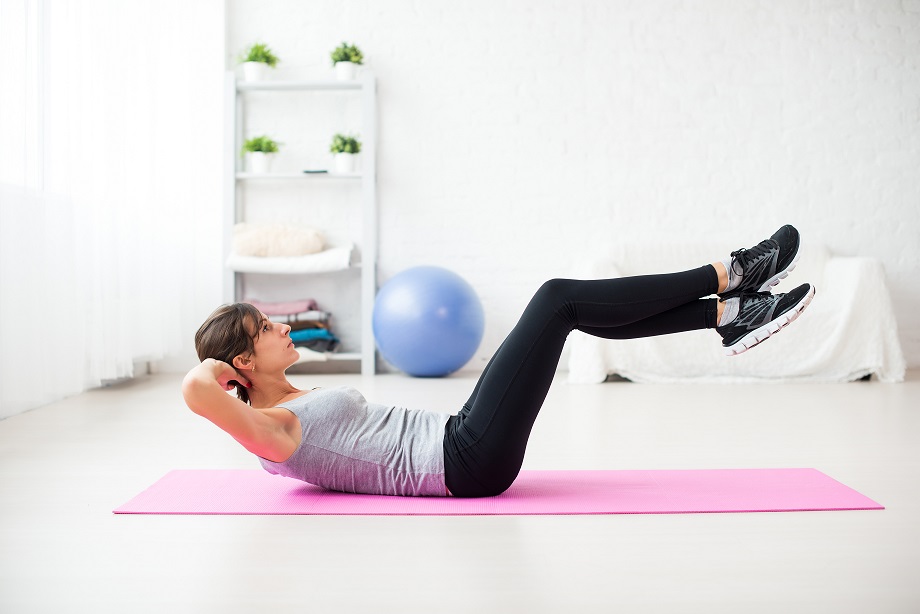 One-To-One Core Stability Programs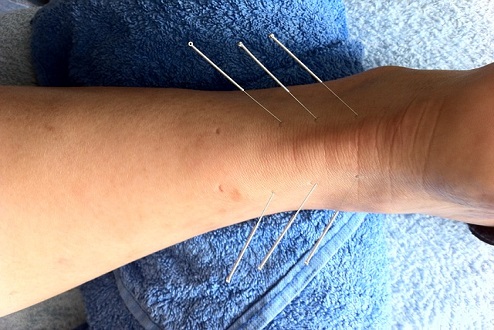 Combining Chinese & Modern Techniques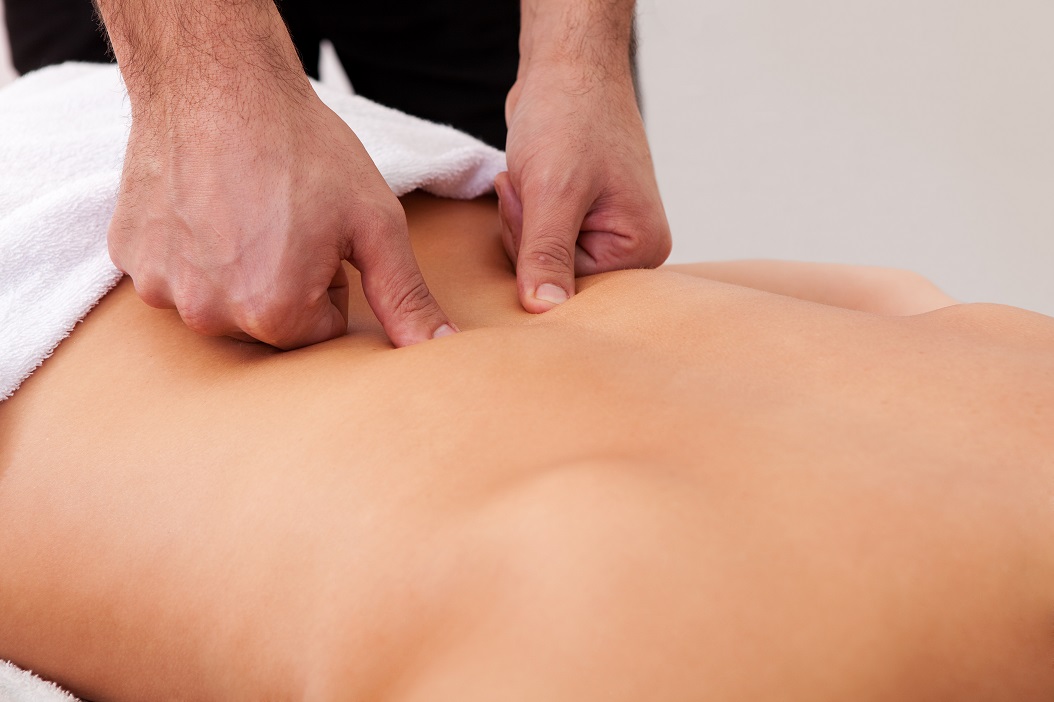 Massage With The Pressure You Decide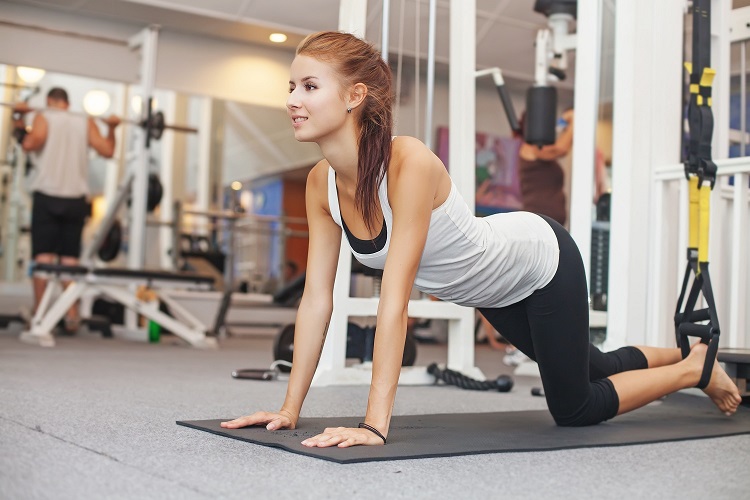 Sports Physio/ Rehabiliation
Experts in Sports & Gym Injuries
About John
Chartered Physiotherapist and Rehabilitation Specialist
The clinics were founded by John Cahill, who has managed private clinics for 10 years as well as working in clinics in David Lloyd's at Trafford and Bolton. He has a wealth of experience working with top athletes and the average person in pain. John's career has included working with GB Tennis, Irish Girls Basketball team, Warrington Wolves, Doncaster Knights, Bohemians FC. Outside of teams John has treated players from Manchester United FC, Wigan FC, GB Snowboarding, World Snooker champions and many others.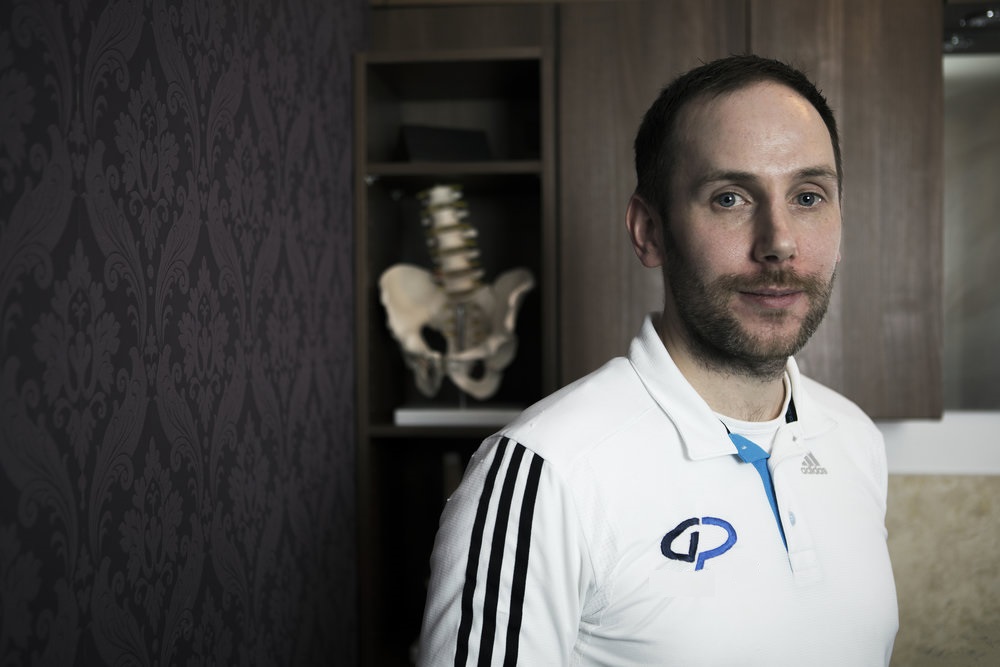 Not sure where to go for help? Do you have some questions you'd like to ask first? John is happy to chat to you to make sure he is the right person to help you.
Wanting to find out more about times and costs? Fill in this really quick form and John will get back to you.
Unsure if anyone can actually help you, maybe you've had treatment before elsewhere that hasn't helped. We can chat in person first for free to find out if you're someone we can help.
[Get back to doing the activities or training you love, without rest, pain killers or multiple trips to your GP]

Our friendly staff will take the time to explain our diagnosis to you in an easy to understand way. Then we will explain the best treatment options.

Along with standard techniques our staff are trained by some of the best experts around the world from Russia, China, US and Europe. We combine the safest most effective techniques to give you a quick recovery. So you can get back to doing the activities you love.

We have tons of rehab equipment, pilates trained staff and use of the gym facilities. So whatever level you are at we have the equipment and expertise to guide you in your recovery. Making you more mobile, stronger with better balance and co-ordination.
Our treatments are for everyone.
"I have to say that John is comfortably the best clinician I've had. With the many injuries I've had Johns knowledge and treatments are miles ahead of any others I've had previously!! I'd personally recommend Glossop Physio to anybody and I guarantee you won't be disappointed !!"
"I often get stiffness in my neck and back, anytime I get a sore neck I go to John and he relaxes off the stiff muscles and has me feeling back to normal. I would highly recommend John as he is professional and friendly."
Freelance Outdoor Instructor, YHA Edale
"I am a runner – been running for 3 years and have done several marathons in that time.John is very friendly and relaxed and put me quickly at ease. He's not afraid to work your muscles quite hard but will always hold back if necessary. He has a lot of expertise about how the body is inter-connected, and always listens well to your updates and experiences. Very good!!"
Bookkeeper, Self Employed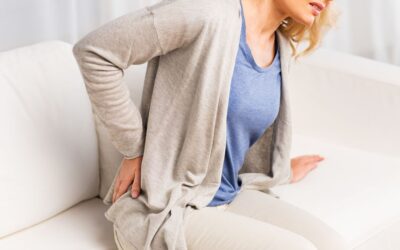 Almost everyone gets lower back pain One of the most common reason for people visiting our clinic is to get help with their back pain, and I would like to share with you a few thoughts and pain relief tips. Back pain is the single leading cause of disability in...
CONTACT US
The more you tell us . . .

The Better We Can HELP you

Exercise Rehabilitation & Physiotherapy Clinic