"We Help People Keep Healthy, Active and Feeling Younger While They Move. Without Pain Meds, Injections or Surgery."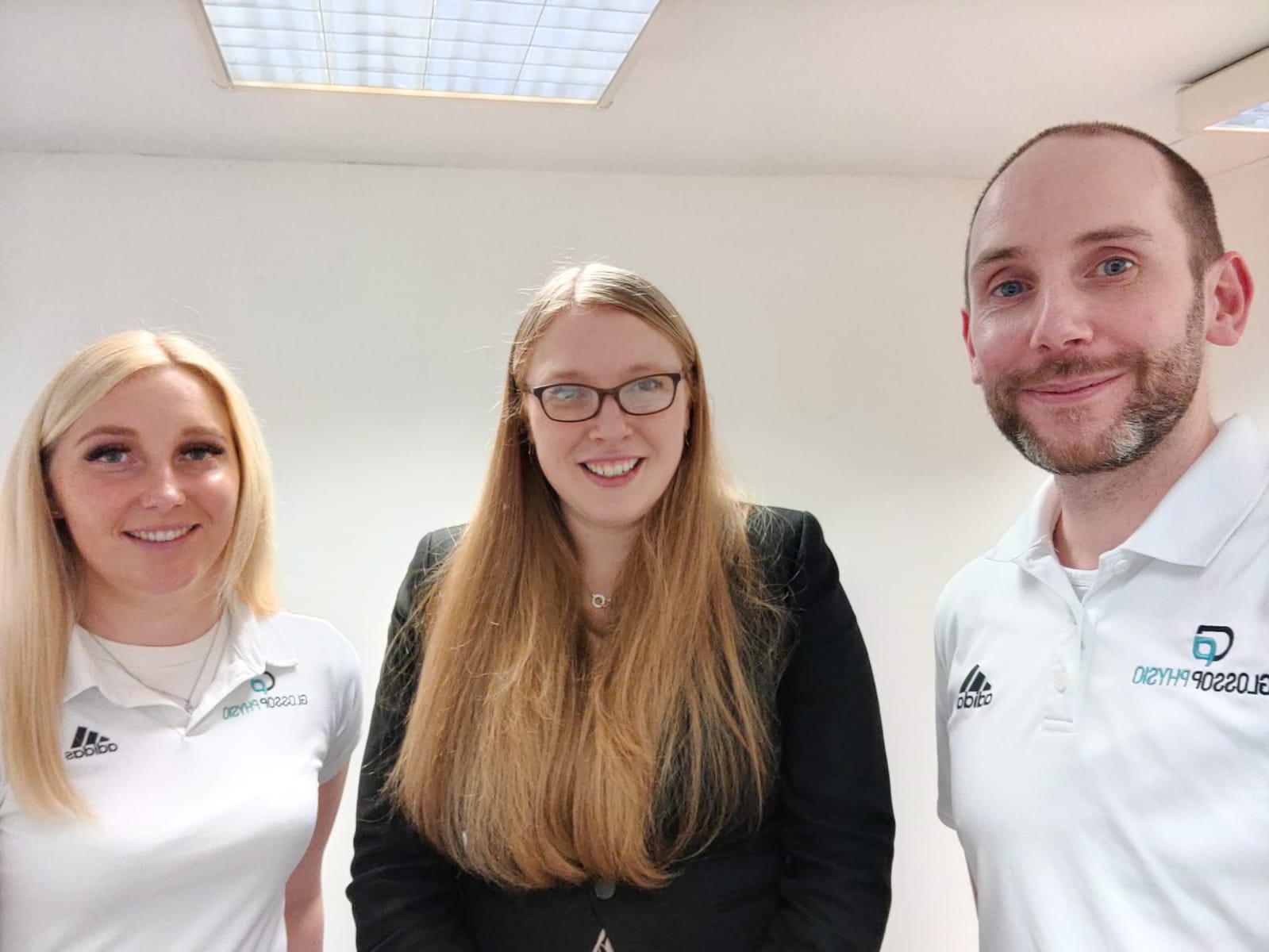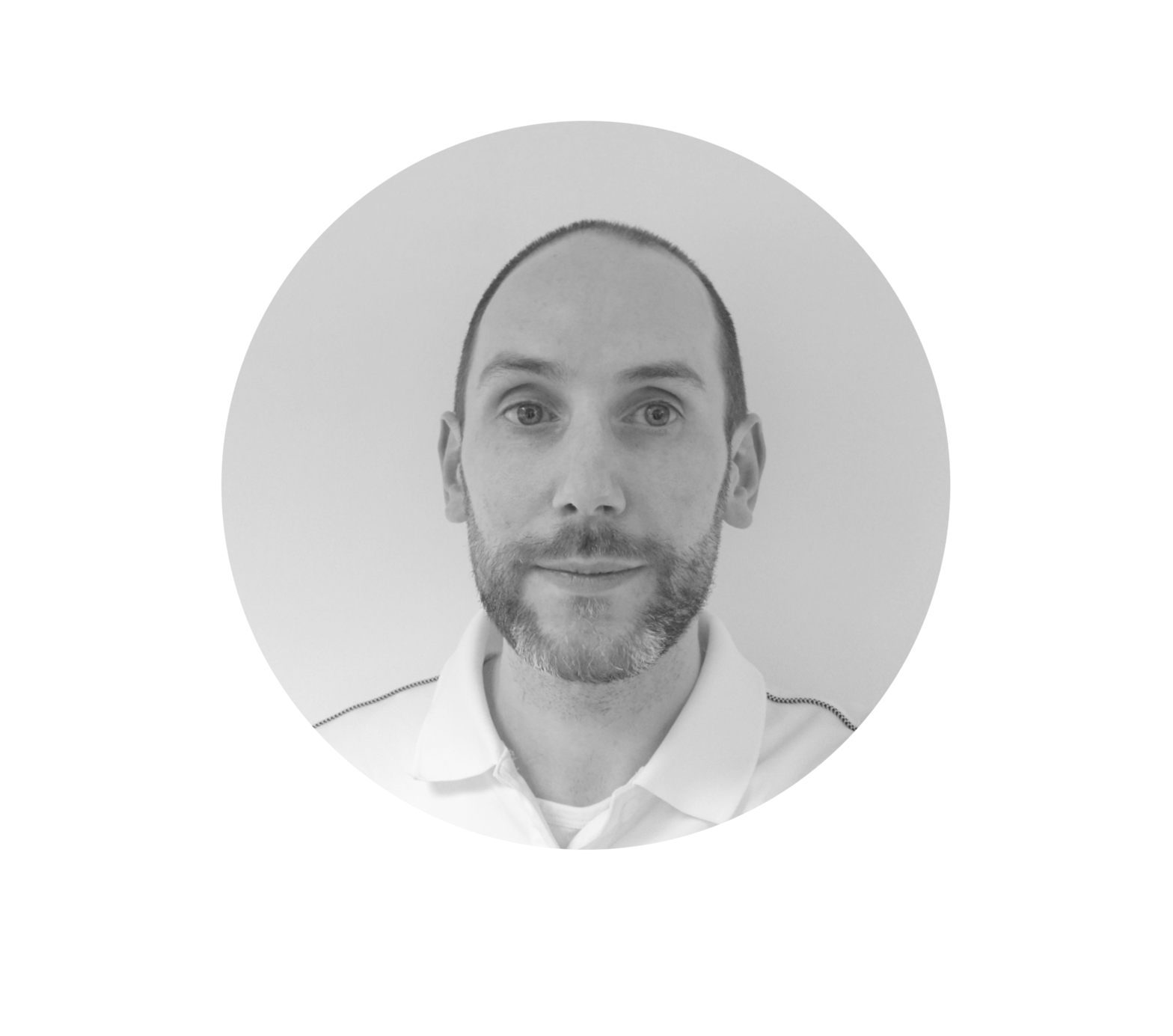 John Cahill
Chartered Physiotherapist & Clinic Manager
Originally from Ireland, John has lived in both Ireland and the UK working with national teams in both countries including GB Tennis team. He has also worked in international basketball and top division football and rugby. He has a proven track record for the fast recovery of muscle injuries, is expertly trained in spinal manipulation (great for lower back injuries) and is our resident health, posture & biomechanics expert. If you've got a muscle or sports injury, lower back problem, or neck & shoulder issues, John is one of the leading 'go-to' experts for miles around and will be great for you.
He is also highly trained in various types of massage including Deep Tissue work for muscle injuries, with a profound understanding of the problems caused by prolonged sitting at a desk.
John frequently personalizes leading edge rehabilitation programs including Pilates exercises to strengthen your lower back and get you back to full fitness. John's passionate about getting you the great results you need, so you can return to doing the things you love like gardening, playing with grand children or just helping you stay fit an active without painkillers.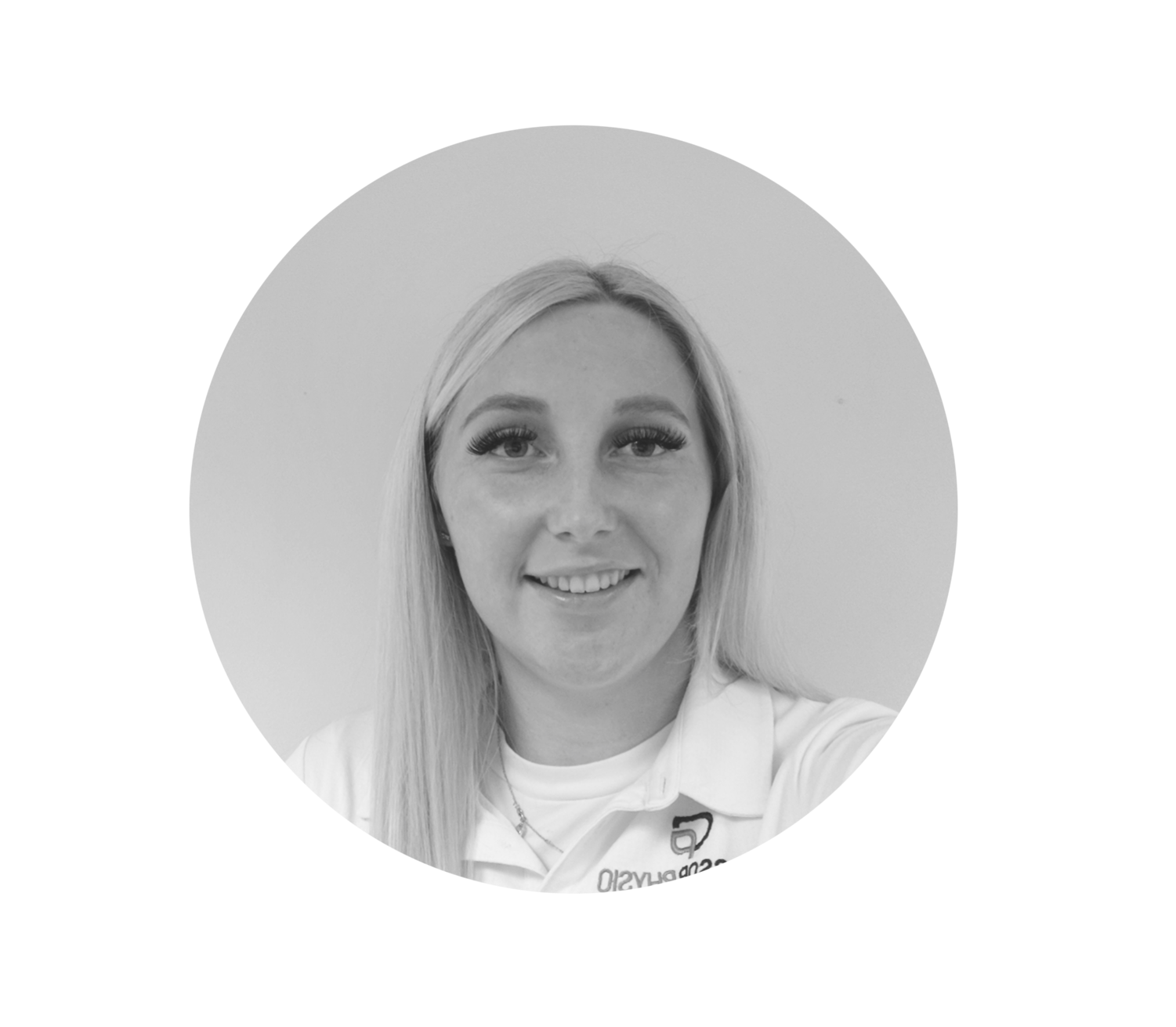 Victoria Bennett
Rehabilitation Specalist
Victoria graduated from Salford University. During her training she had an internship in major league baseball with the Philadelphia Phillies. Since graduating she's been working at a private physio clinic in Didsbury and with us at Glossop Physio. She has a proven track record for the fast recovery of muscle injuries. So if you've got a muscle or sports injury, lower pack problem, or neck & shoulder issues, Victoria will be great for you.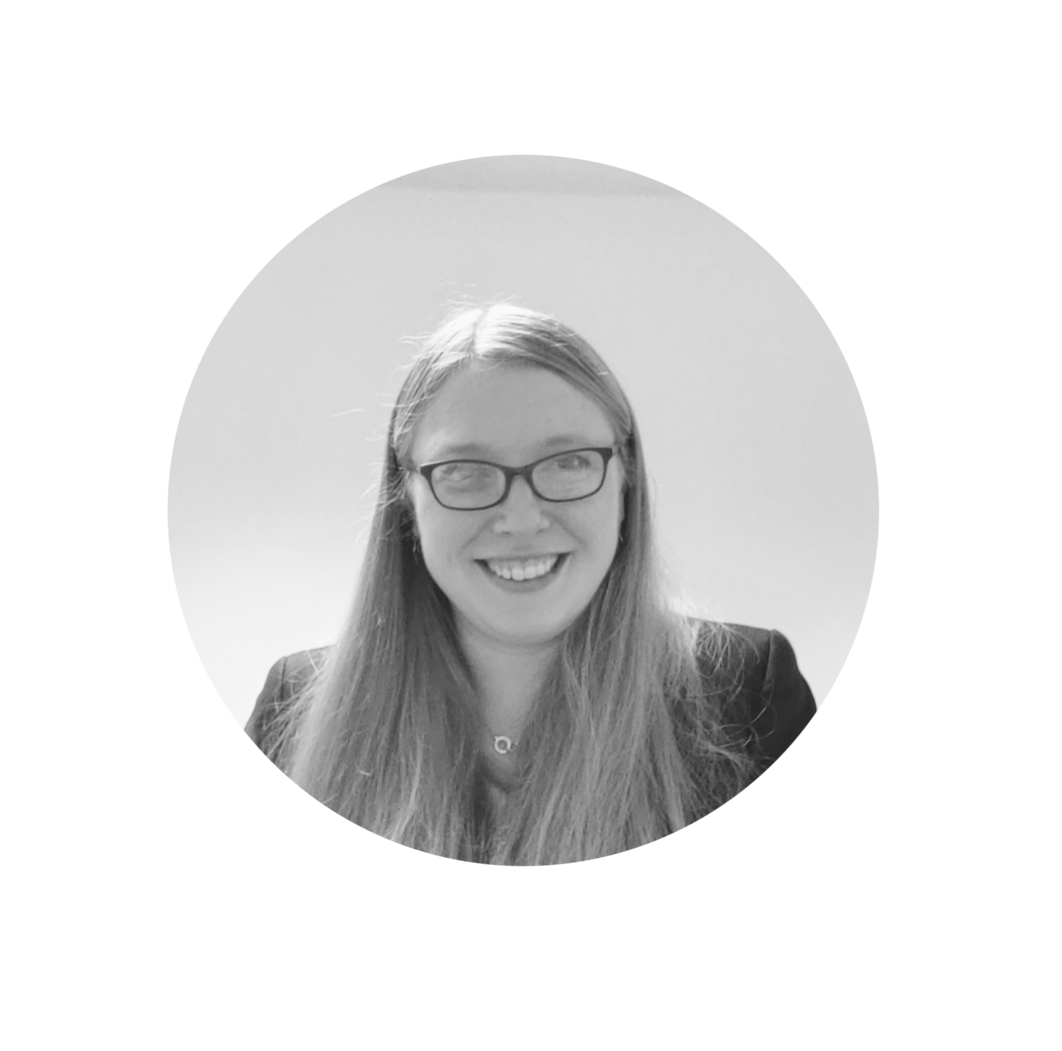 Louise Feehily
Receptionist/Administrator
Louise is our front desk superstar! When you call the clinic Louise will likely be the person you speak to and will be happy to help with any queries or questions you might have.
Louise is a proud mum to four girls, loves exploring new places, and loves crafting (especially anything woolly!)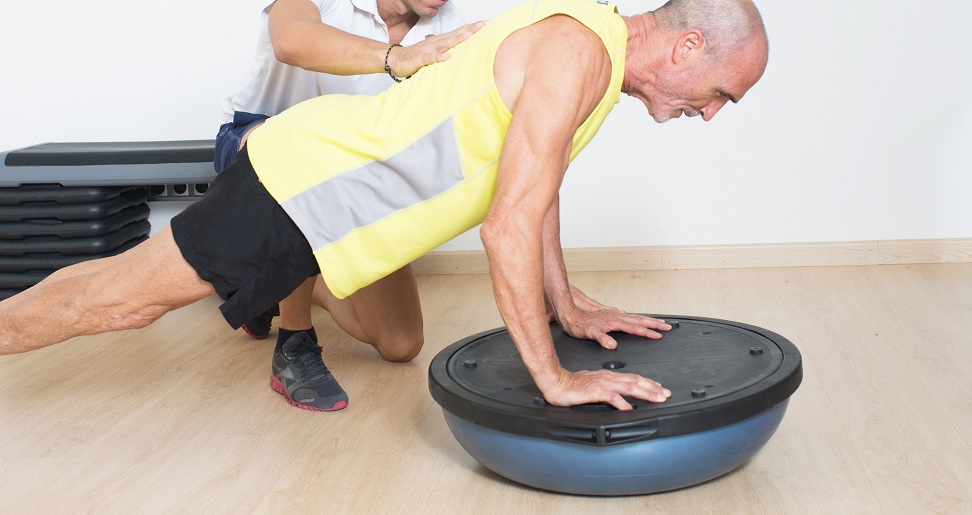 Our Story
Glossop Physio is based on Norfolk Square next door to the Wholefood Shop. Our glossop physiotherapy clinic has private rooms with specialized one-on-one care. We also have some of Manchester's best Physio's and Sports Injury Specialists who have helped 1,000's of people recover from pain and injury.
"
Our team members have

picked up lots of injuries growning up and playing sports including shoulder subluxations, rotator cuff injuries and the dreaded cruciate

knee

ligament injury we can give you the support and expertise you need to recover from your injuries to

!
".
We provide a professional physiotherapy service from your first booking at our clinic to recovery.
We go to conferences and read the latest physiotherapy research to help shave time off your recovery
We will work with you to problem solve any issues we come across on your road to recovery.
Our friendly glossop physiotherapy clinic staff will take the time to explain our diagnosis to you in a easy to understand way.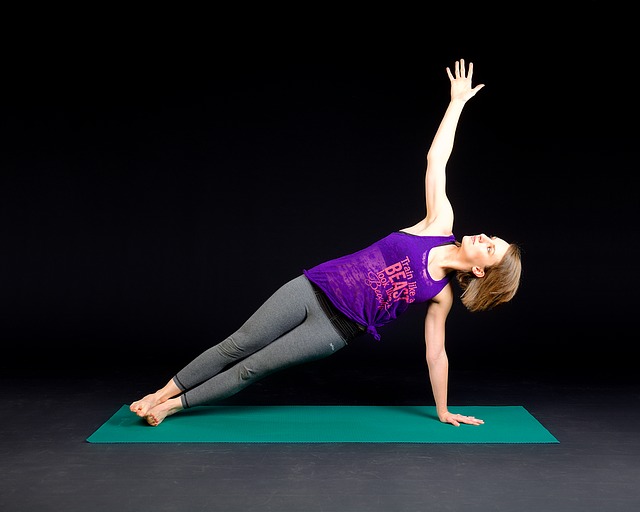 We offer one to one sessions with a skilled pilates trained therapist. We can look at how your body performs in a variety of movement tests. Your exercise programme will be directly based on your current ability and your goals.
"One of my greatest joys is to see people get healthier, to help them exceed their expectations and actualize their goals. All while realizing that exercise is fun".
The intensity is what you make it and you are encouraged to work to your capacity. We can do sessions with you or we can assess you and set you an individualized program to work on at home, and you can pop back when you want your program updated.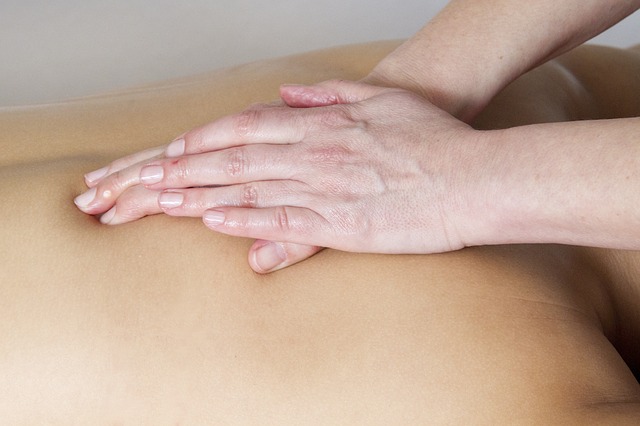 Sports massage is great ! But not every sports massage is the same. We can use different speeds, pressures and even different techniques depending on what you want from your massage. We'll chat to you at the start and find out what type of massage is best for you!
"Over the past 10 years since receiving my first massage diploma my armory of techniques has grown greatly. My hunger for learning never dwindled and I take between 1 and 5 further courses every year to further my knowledge.
I've been lucky to have worked with many great sports teams and the GB tennis team. I love swapping techniques and knowledge with the best therapists in the UK and abroad. My efficiency has improved and my technique with my hands has become increasing flowing and polished over the years. This all makes sure you receive the most effective muscle melting massage possible"
All the "Little" Things
Flexible appointment times
Fluffy towels
Expensive oils, Moisturising milk and fascial grip wax
Free onsite parking, no need to worry about getting a pesky ticket when your feeling all relaxed.
You can get a discount if you book more that one massage
Onsite showers
Kinesio tape as needed to help reduce your pain and stiffness (This is always free, but we only offer it if we think it will help you)
CONTACT US
The more you tell us . . .

The Better We Can HELP you