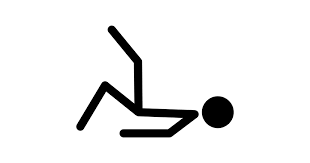 Our Health, Wellness and Move Better Blog
Find out how to keep your body healthy so you feel and move better.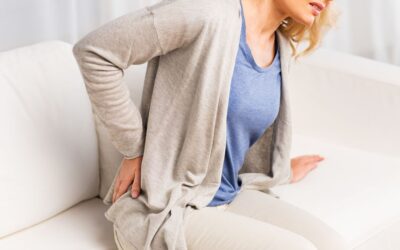 Almost everyone gets lower back pain One of the most common reason for people visiting our clinic is to get help with their back pain, and I would like to share with you a few thoughts and pain relief tips. Back pain is the single leading cause of disability in...
Keeping you fit and active and doing the things you love.
Find out how we can help you.