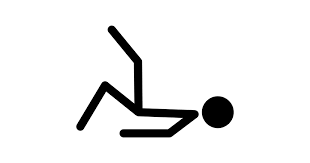 Our Health, Wellness and Move Better Blog
Find out how to keep your body healthy so you feel and move better.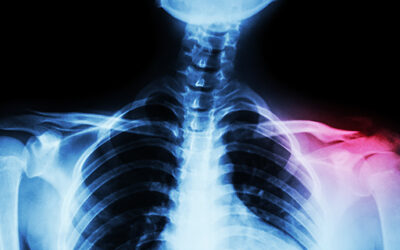 We get asked this question all the time in clinic as people find it super interesting. Obviously, it's complex but we've made it a little more simplified, so we don't get bogged down in minor cellular details. So, here's the simplified overview. Your bone has a skin,...
Keeping you fit and active and doing the things you love.
Find out how we can help you.